Sminkan, Sweden's premier beauty blogger, recently received and began to review nubar's Going Green Collection. Like her U.S. counterparts, she is thrilled with the shades, calling them the ultimate nail polish collection.
She is especially fond of Conserve,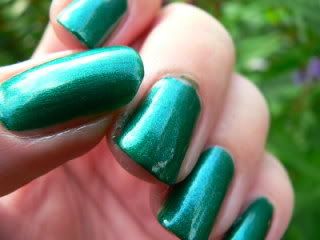 and she compared Forest to a polish costing more than twice nubar's $7.49, and Forest came out on top.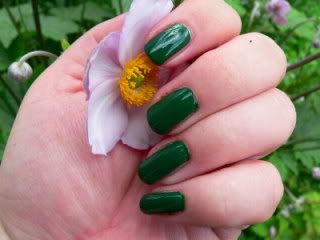 Sminkan's swatches of all six Going Green colors can be viewed
here
, and her full review of Greener
here
. She has assured her readers that they can expect to see more of nubar's Going Green in the days to come.